SYLENTMITE – Official UK Distributor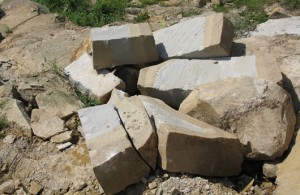 SYLENTMITE, an environmentally friendly, mortar product for breaking ANY type of rock, marble, flagstone, limestone, granite and reinforced concrete in about 90 minutes depending on ambient temperature.
Sylentmite is:
Safe and environmentally friendly
Non explosive
Non flammable
No noise or vibrations
No special training
No flying rocks or toxic vapors
Non impact
No heavy equipment or licenses
Clean, efficient, and cost effective
How can SYLENTMITE work for you?
Demolition and concrete breaking
Demolition of reinforced concrete, foundations for machinery, piers, bridges, beams, retaining walls, & pillars
Partial demolition of concrete structures
Foundation & slab demolition
In-ground concrete pool demolition
Excavating and Mining
Breaking boulders
Slab and road breaking for road expansion
Stone, marble & granite breaking and quarrying
Controlled breaking to reduce waste.